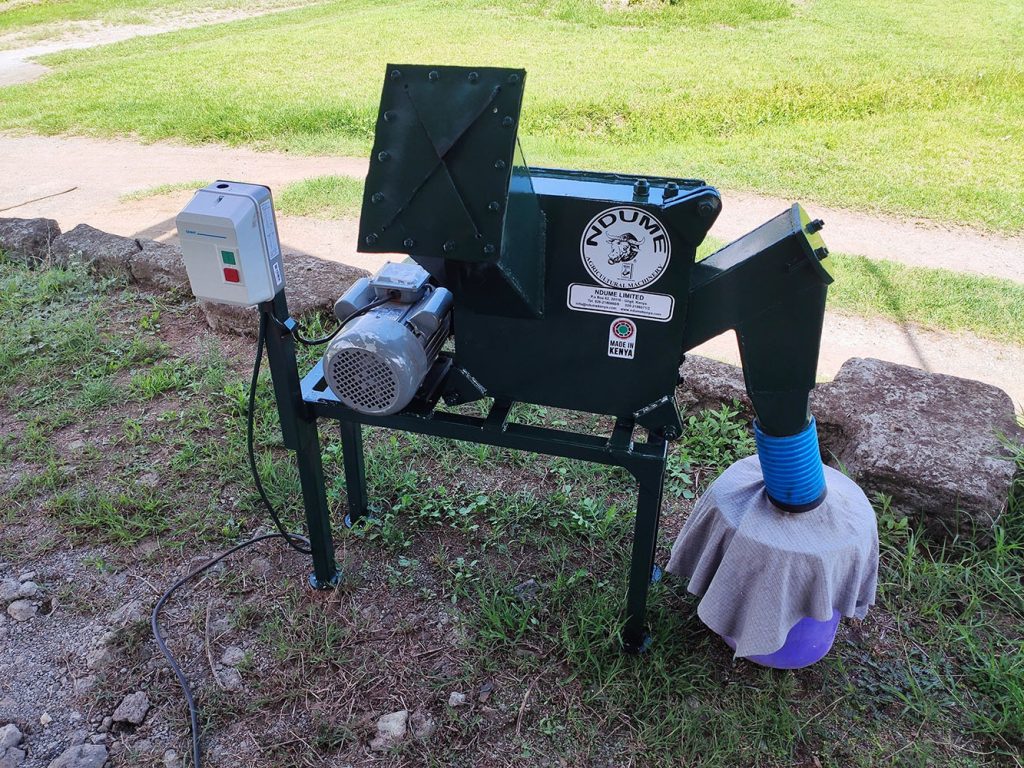 The need to recycle glass should be part of everyone's environment waste management plan, helping to create a greener world.
Glass bottles take up useful storage space, and without a nationwide efficient glass recycling program, glass bottles end up being casually discarded or buried.
The Ndume Solution:
The Ndume Bottle crusher
Reduces volumes of bottles by approximately 80%, meaning 10 sacks of bottles can be reduced into 2 sacks once crushed.
Crushed bottles create a material which can be used as building sand (i.e. mixed with cement). Glass is essentially sand.
The Ndume Bottle Crusher is the ideal solution for restaurants, bars, hotels, lodges and households. The unit is simple and safe to use. 1,000 to 1,500 bottles per hour can be crushed into easily manageable building sand.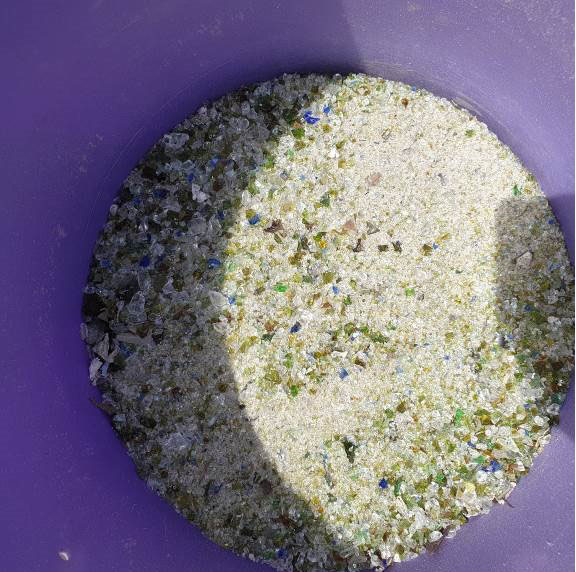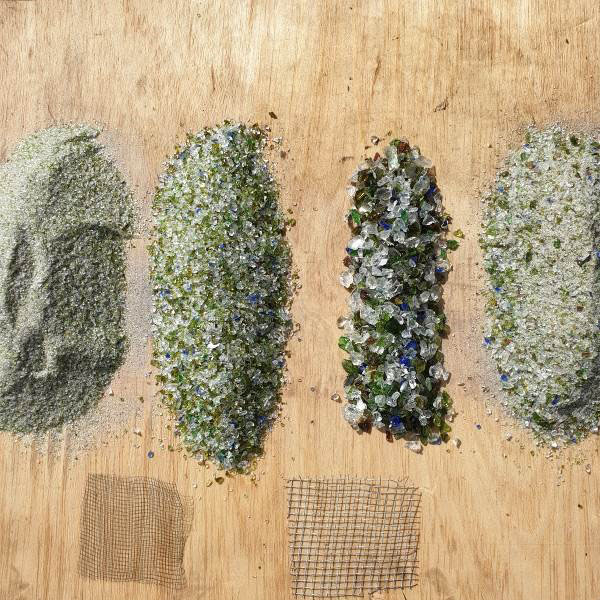 The unit can be supplied with either a three phase or single phase 3HP motor.
Video available on Youtube https://www.youtube.com/watch?v=DnsSgvDi-G4